About us
25 years on the fields of water network diagnostics
Our Company was founded at the end of 1995 with 100% Hungarian ownership. In the period preceding the foundation of this Company our staff had been employed by Budapest Waterworks PLC  where they were responsible for the regular hydraulic monitoring of the drinking water supply network of Budapest and for developing a strategy to reduce water-losses in the network. Our main activities are hidden water leakage detection and water-loss analysis for water utility companies but we are representing these activities in large industrial parks, pharmaceutical industries, power plants and gated communities also. 
Since joining the Company in 2014, Budapest Waterworks Co. Plc. also has a share in the ownership.
The main fields of our activities include:
Comprehensive surveys of water supply networks
Measurement of losses in water networks, water-loss analysis
Discovery of hidden leakages
Design, installation and commissioning of continuous network monitoring systems
Instrumental pipeline tracing and localization of buried devices
Water-loss specialist & consultancy services
Dealership of leakage control instruments
Our engineers and technicians perform the active leakage control measurements by using the latest techniques and tools of diagnostic tests; they explore the unknown traces of pipelines and the hidden places of failures in the water networks.
Since 2001, our work has been performed in accordance with ISO 9001: 2000 quality assurance system.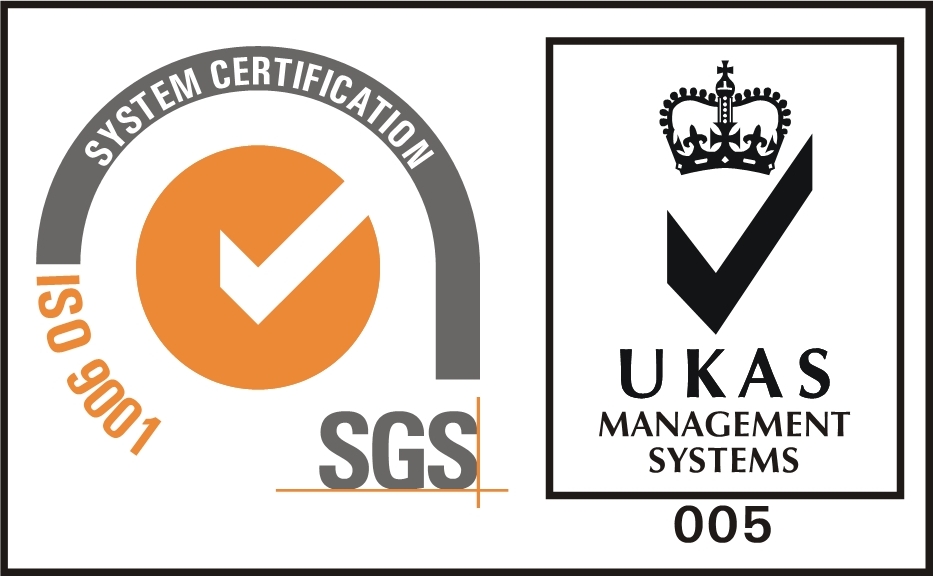 We are members of several national professional organizations: HWTC Hungarian Water Treatment Cluster, MAVIZ Hungarian Water Utility Association, KSzGySz Association of Environmental Enterprises, HSTT, Hungarian Hydrological Society.